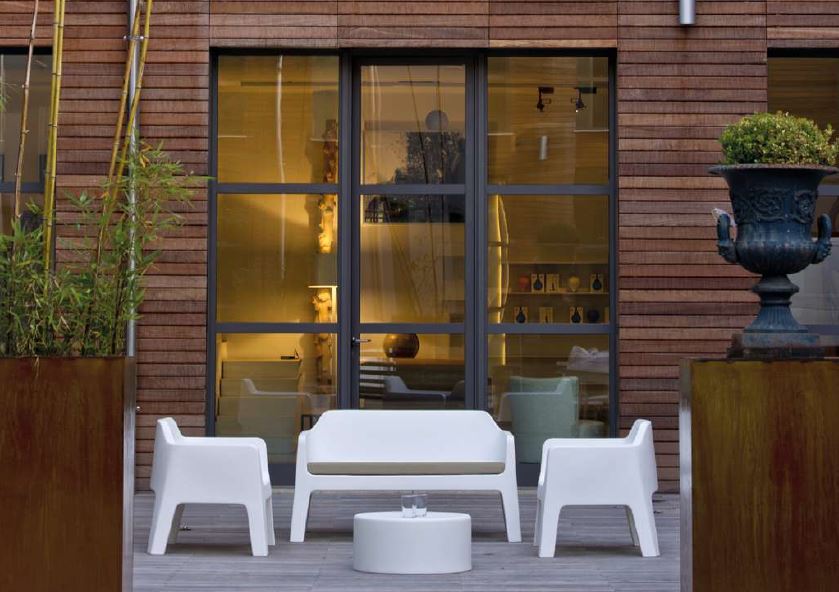 Outdoor Furniture: Creating Vibrant Spaces
With restrictions now lifting and Summer edging ever closer, now is the perfect time to make the most of your outdoor space. Our range of modern and flexible outdoor furniture can transform your space instantly.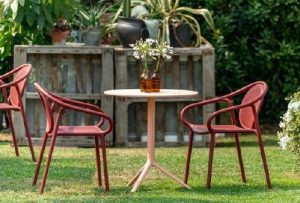 Modern and Durable
When it comes to dynamic outdoor spaces it is important that they are flexible.  Our lightweight and practical solutions are easily maintained and reconfigured.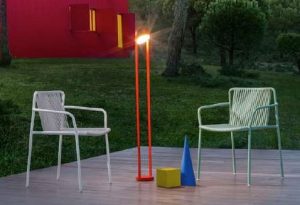 Contemporary Solutions
Designed in mainland Europe and the United Kingdom we supply the latest in outdoor furniture.  Our award winning furniture is stylish, durable and designed to elevate your outdoor area.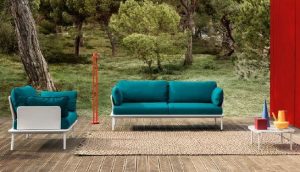 Soft Seating Options 
Created specifically for use outside, our range of sofas and arm chairs are designed to withstand the elements.  Available in a range of colours and configurations, our products can be tailored to meet your needs.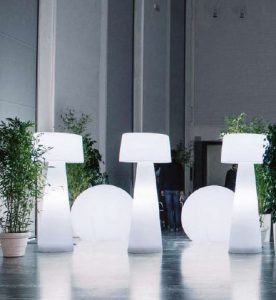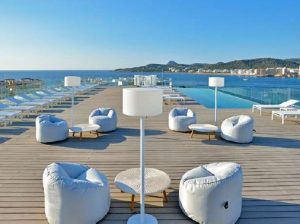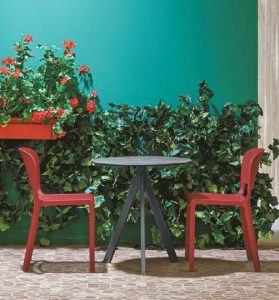 Lighting, Alternative Solutions and a Variety of Colours
Innovative, stylish and modern lighting solutions for outdoor venues.
From bean bag chairs to poufs and benches, we have something for every space.
All of our furniture is available in a wide range of modern colours and finishes.