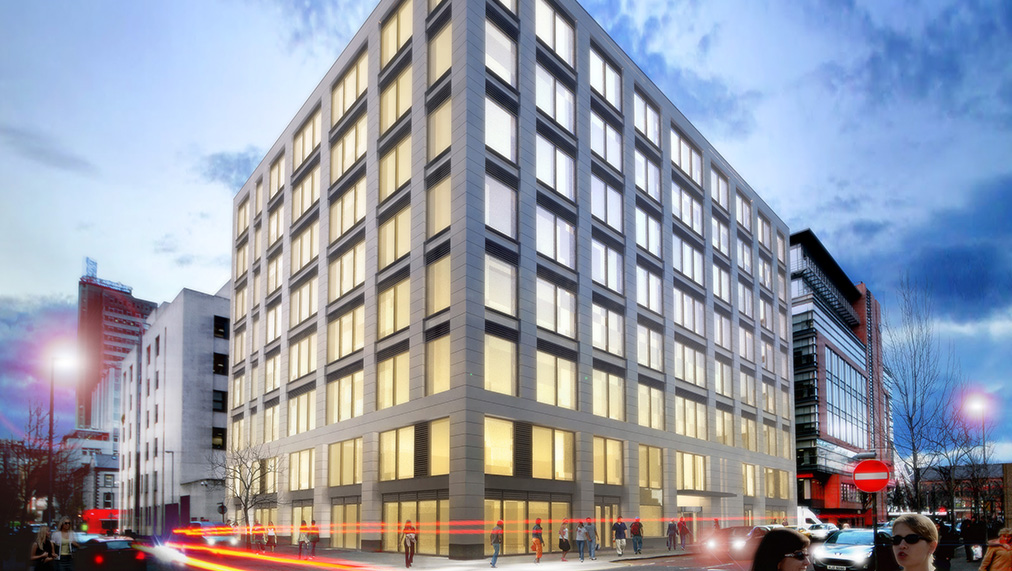 Belfast City Council commissioned the construction of a new 100,000ft2 Grade 'A' office building, located at 9-21 Adelaide Street, Belfast and completed in November 2016 with all staff decanted into the building by end of March 2017.
To coincide with the opening of the new building BCC wished to acquire furniture through a tendering process for open plan offices, formal and informal meeting rooms and 'soft' areas.
General Information
Client: Belfast City Council
Location: Adelaide Street
When: December 2016
Furniture Supplied
800+ Office Desks (Screens, Cable Management & Power Modules)
800+ Task Chairs & Operator Chairs
800+ Pedestals
500+ Tambour Storage Units
Managers Desks
Breakout Meeting Furniture
Lift Area Seating
Acoustic Walls
Legal Library Shelving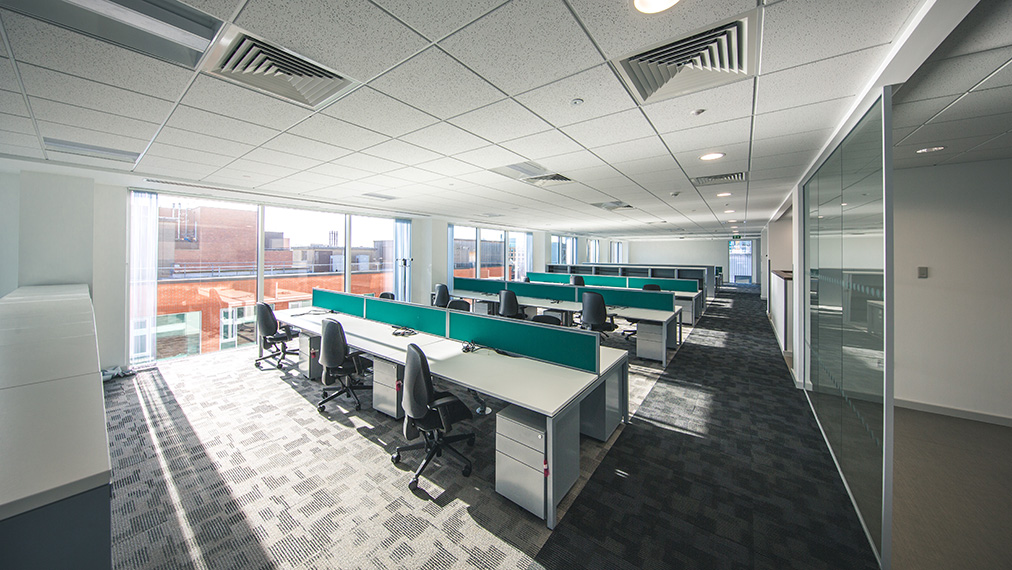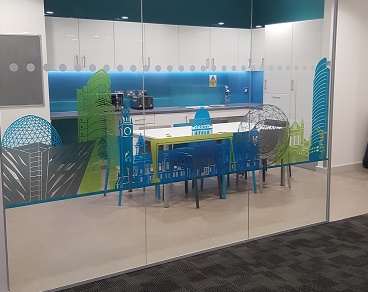 The new open plan building has 9 floors with a central core for services and meeting rooms and is connected on the first floor level by a link corridor to an existing building, the Cecil Ward Building, also owned by Belfast City Council.
The fully open plan office areas will be located on the 4 peripheral window sides of the building. The building accommodates up to 850 staff