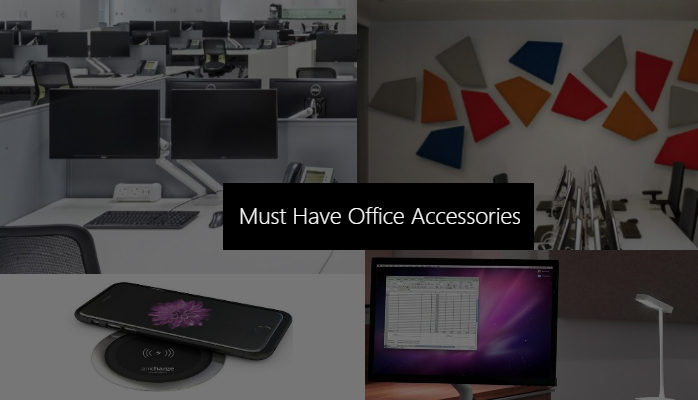 Top 5 Office Accessories 2017!
It is a well-acknowledged fact that we are more productive in tidy, less stressful environments, therefore our selection of designer office accessories including, wireless charging stations and innovative monitor arms, are must-haves for contemporary office space.
5. Fabricks Acoustic Panels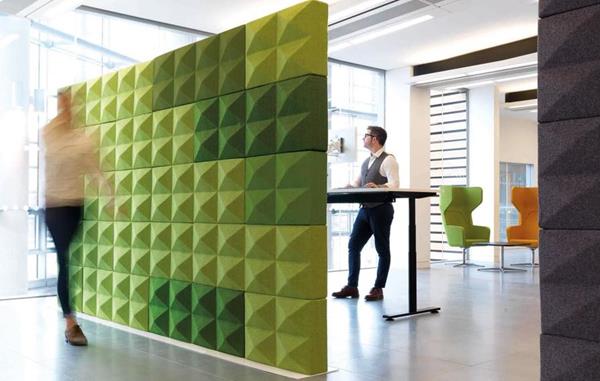 Fabricks are super acoustic bricks made from acoustic foam and wool fabric, designed to look fabulous, divide space and reduce noise. Quickly configured and reconfigured, Fabricks offer the flexibility to change spaces in the modern open plan workplace by creating walls for meeting spaces and individual work areas; the dynamic of a space and even the location of power can be altered in moments.
Whether you are designing for workplace, hotel, education or leisure environments, Fabricks can divide spaces to help reduce noise and visual distraction; it's also the perfect flexible, colourful, quick-build wall system for exhibition stands!
4. Flap Panels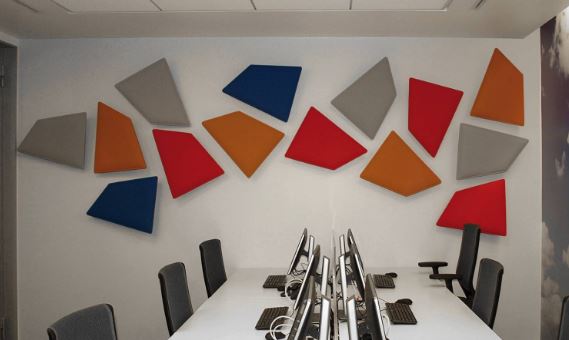 Snowsound Flap Acoustic Panels are more than just sound-absorbing panels – they are design pieces that can be used to create unique compositions and colour combinations, for the ultimate impact, whilst reducing noise levels.
3. Cubert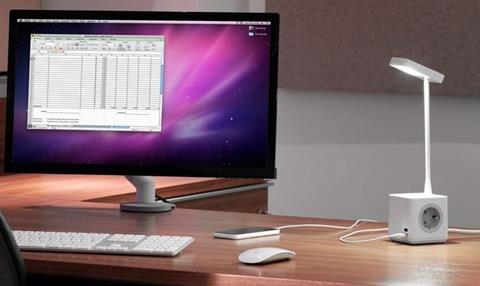 Cubert uniquely combines the ability to power and charge portable devices with a touch dimmable LED desk light. This arrangement of light, USB and mains has never been achieved before in such a compact offering.
2. Air-Charge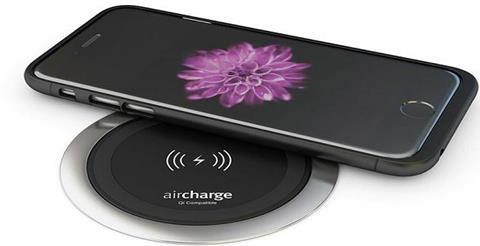 Running low on battery again? Fed up of fiddling with multiple cables, adaptors and battery packs to keep your mobile device alive throughout the day?
Aircharge provides the latest wireless charging solutions for public venues, the office and home to power up your mobile device through your daily routine.
1. Flo Monitor Arm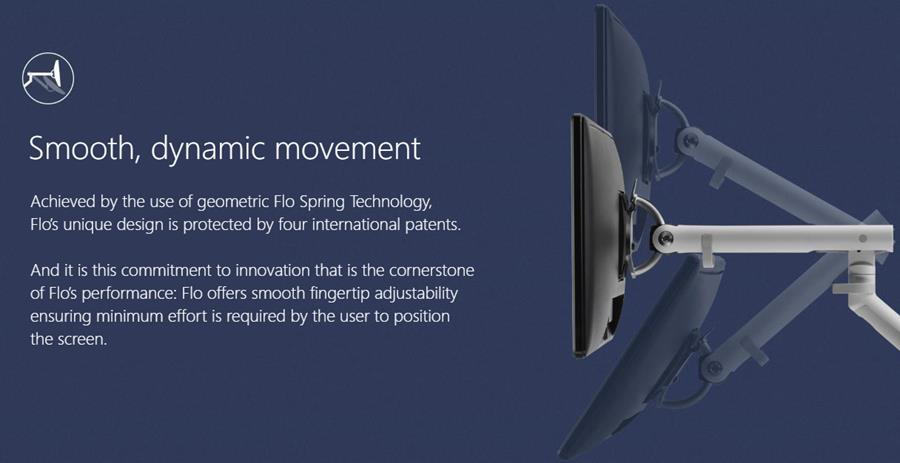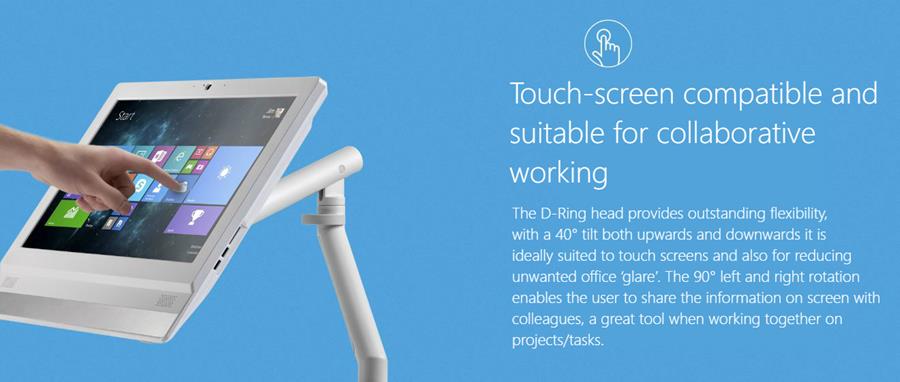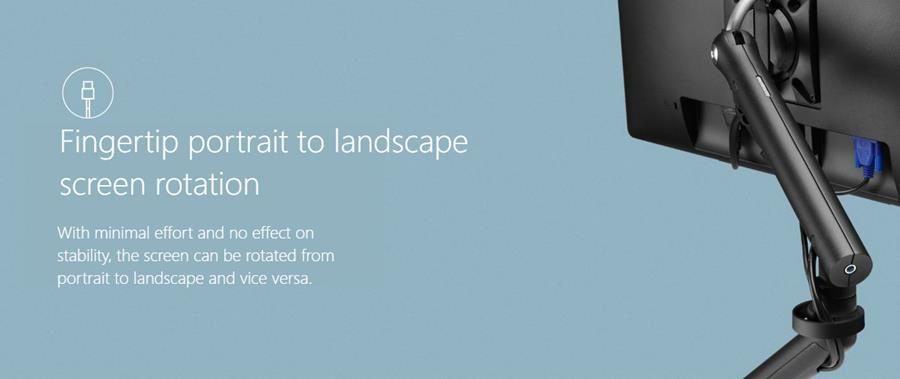 Flo provides an unrivaled ergonomic solution. As the market leader in its class, Flo is more environmentally friendly, better looking, and a better performing product than any of its competitors. With great design and great performance, Flo offers a range and ease of movement that sets it apart from all other monitor supports.