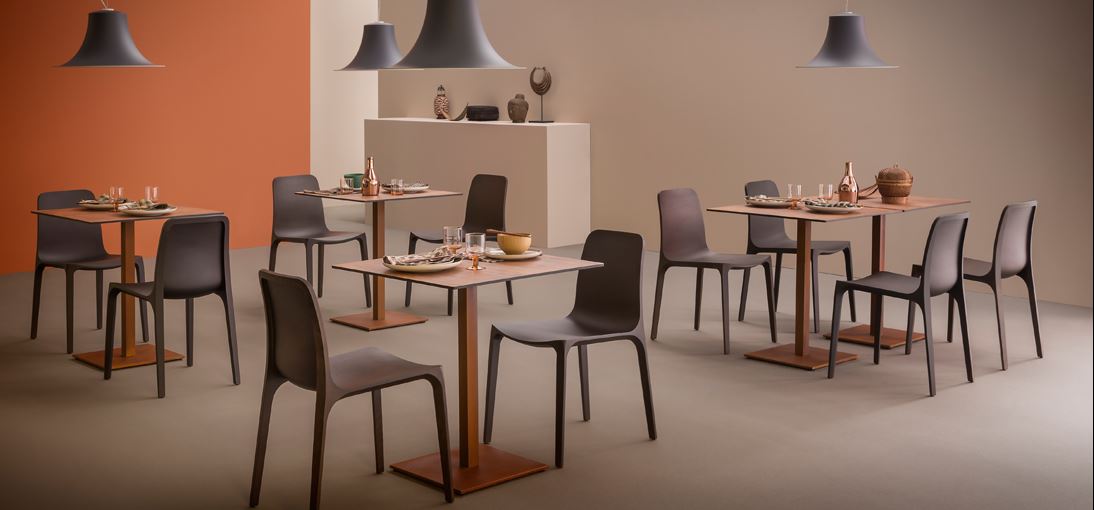 Creating the perfect bespoke table is essential for any contemporary space. Following our guide below will ensure you build the perfect bespoke table every time.
1. Choose Your Base




First things first, bases. We supply a vast selection of premium quality table bases, available in many different sizes, styles and colours to suit all kinds of hospitality and office spaces.
2. Choose Your Top





Once you've decided on a table base you'll need a top! We have a huge range of table tops ideal for restaurants, pubs and bars. Available in both contemporary and traditional designs.
3. Choose Your Finish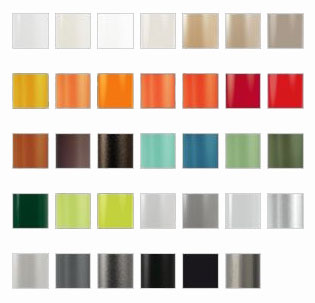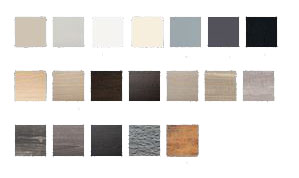 After you have constructed your table, it's time to style it. We supply an extensive range of stunning table top and base finishes.