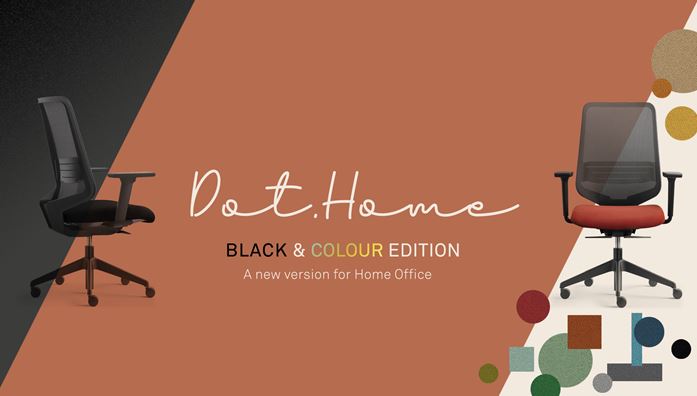 Many of us are working from Home…
But is our home ready for us to work remotely? Very few of us are able to isolate a room to set up an office, however, it is most effective to think and plan a space at home to carry out our work roles.
Postural pain is one of the main causes of absenteeism in the office and it seems that this issue can increase when working from home since we often use domestic furniture,not designed to be utilised for several hours sitting at a computer.
Essential Seating for your Home Office…
We often think that adjusting the height of our seat is enough, but to really avoid back damage, it is very important that the chair has a mechanism for adjusting the seat and backrest inclination and if possible, that both movements are independent.
Maximising your Seating…
Our seat must have wide dimensions that allow movements and posture changes. Height adjustability and adjustable seat depth are also vital.  The seat pad should not be too soft, a foam that has too much 'give' can initially give a false sense of comfort.