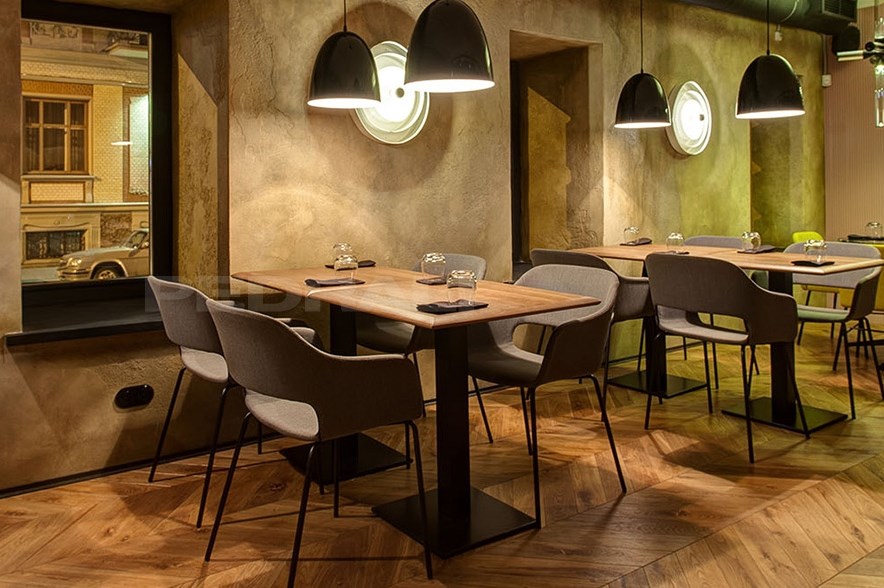 The Babila Range…
Babila is a high quality range of chairs and stools which combine innovation with tradition . The primary strength of this collection is its simplicity and directness.
A Chair for all Occasions…
The diversity of the Babila range makes it suitable for a variety of modern environments including hospitality, conference, meeting rooms and breakout areas.
Babila Stool..
The Babila Stool comes in a wide array of modern options. Babila stool offers several finishes, frames and seat options allowing it to be tailored to suit your space.
Babila Wood…
Available with wooden legs, wooden seat or a combination of both, the Babila wood can also be semi-upholstered. This is a timeless chair that can be utilised in dining and breakout areas.
Suitable for Home          Suitable for Outdoor        Babila XL