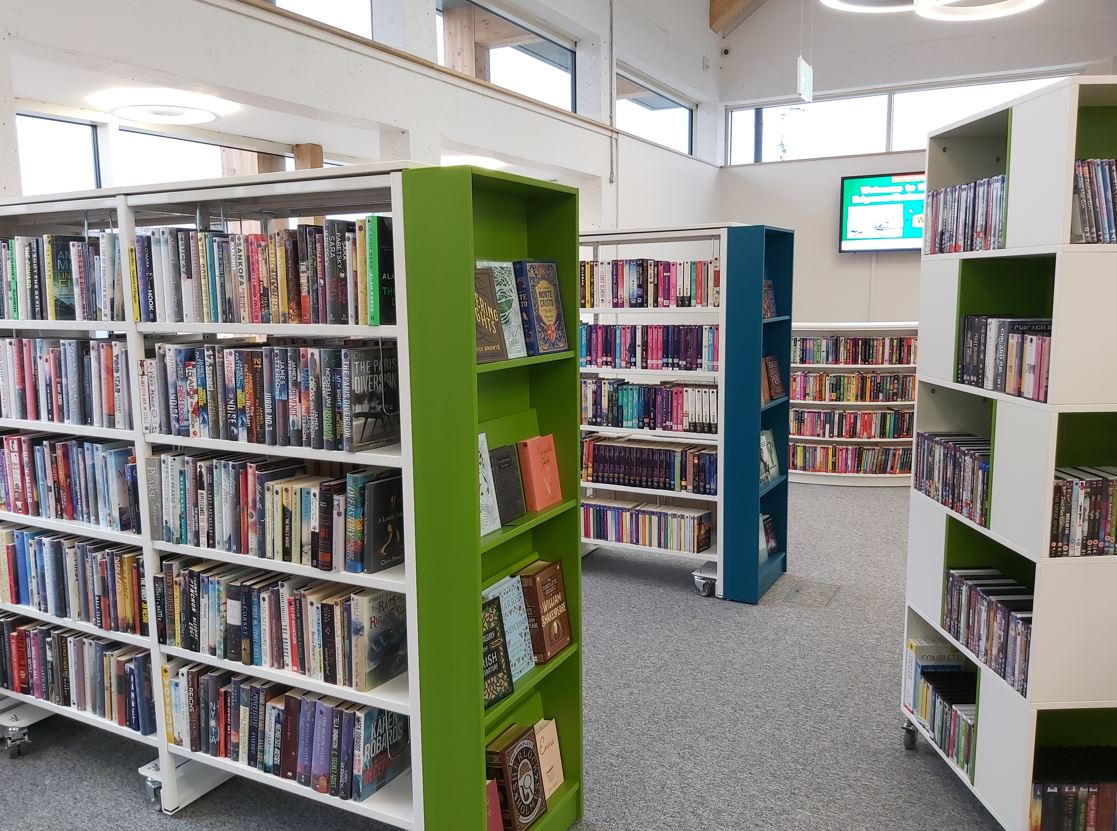 Creating Inspirational Spaces…
Our wide range of high quality library furniture and shelving is affordable and available on excellent lead times.  From chairs to tables, soft seating to shelving, we can supply, deliver and install everything you need to maximise your library space.
Children's Area
We provide a variety of creative and dynamic solutions for the kids area in your library. From curved kinderboxes to kids tables and chairs, acoustic to solutions to bespoke joinery, we have everything you need to create the perfect environment for your young visitors.
Teenage Area…
Whether studying, gaming or socialising, teenagers require furniture that offers privacy, flexibility and functionality.  Our range of study pods, meeting booths and gaming suites provide modern solutions to every teenage requirement.
Stacking Chairs…
High Density Stacking Chairs are ideal for a modern library as a multi-functional space. Available in plastic, fully or semi-upholstered, our wide range of stacking chairs such as the Curvy (pictured above) can be stacked and easily moved and stored. 
       Soft Seating             End Panels            Bespoke