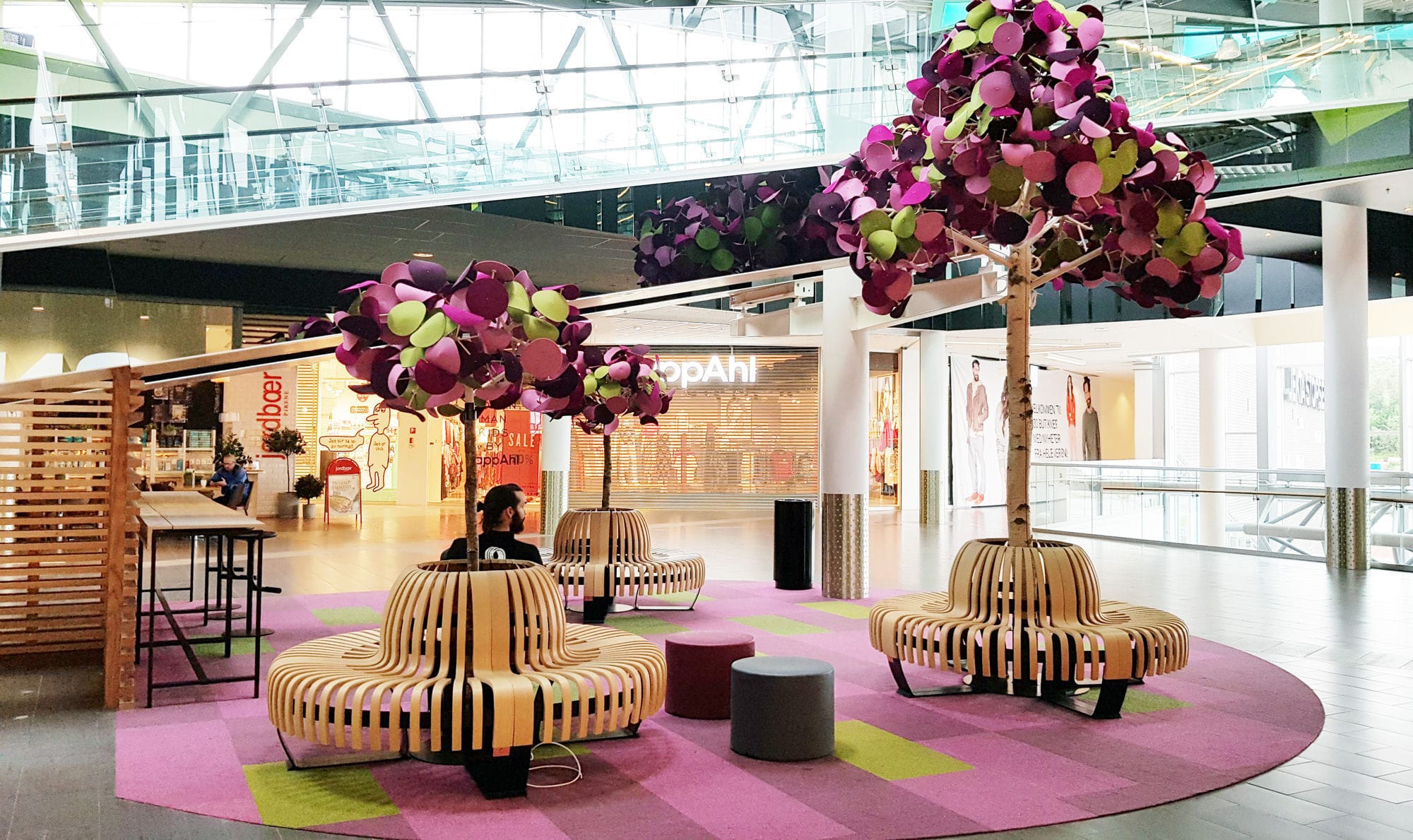 Nova C Series
The sculptural Nova C Series gives provides flexibility and freedom of design through innovative modularity to create unique configurations for your space offering scope for both interaction and privacy.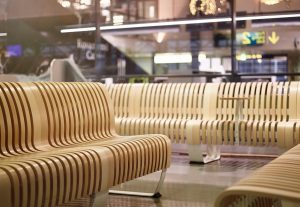 Natural Flow & Configurability
The unique design of the bench provides a seamless seat for natural flow, while the contours ensure comfort. The small footprint of the Nova C Series ensures efficient use of space. Unlimited configurability options and multiple colour choices makes every project different.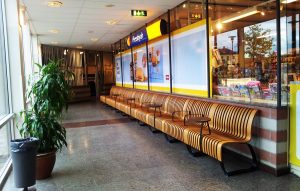 Sustainability 
Oak and ash surface veneer: 100% certified sources
Beech core veneer: 100% certified sources
Steel frame: 85% recycled content
Buy-Back System for 15 years
Individual parts can be replaced

Waiting Areas/Receptions
The Nova C Series is perfect for waiting areas and receptions in both public and private settings.  Airports, Train Stations, Lounges and more can benefit from this innovative seating system.