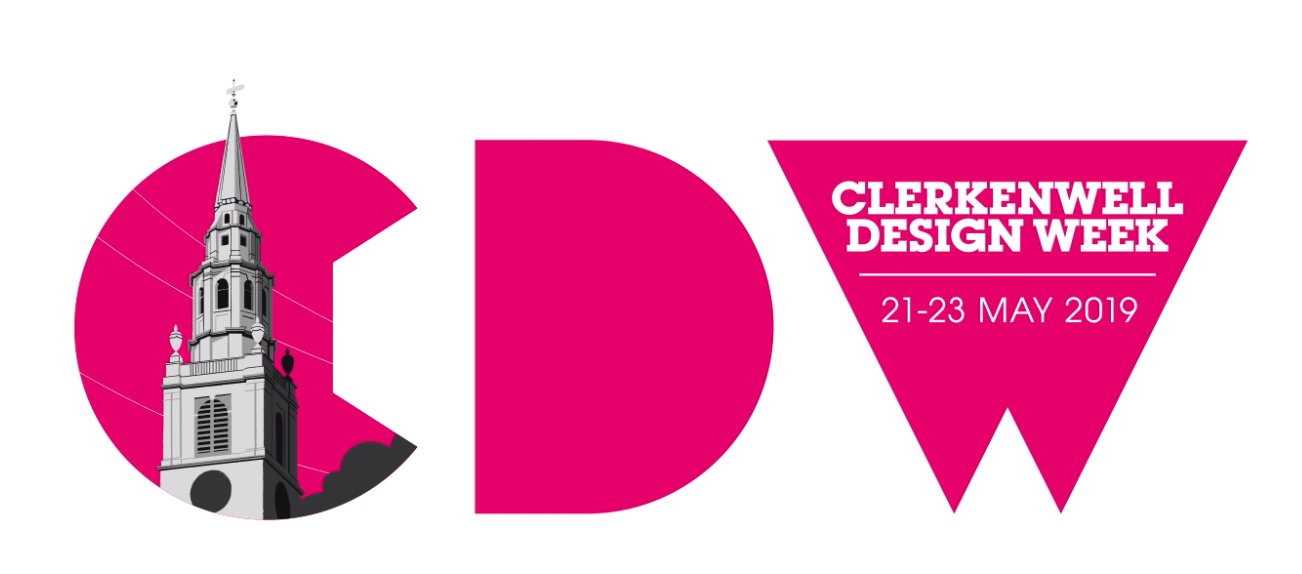 Clerkenwell 2019
An incredible blend of colour, imagination, innovation and design, Clerkwenwell Design Week 2019 has been and gone with some wonderful additions to the Work Rest Play portfolio.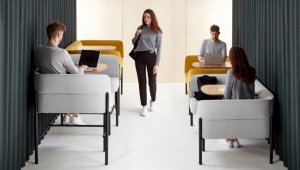 HUE
Hue was designed to divide, create and utilise awkward space. Hue takes advantages of the fact that differences in seating height can provide implied space, without the formality of walls.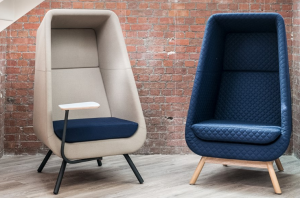 MUSE
A perfect combination of comfort, beauty and acoustic quality make Muse a wonderful addition to any modern space.  Now available with a flexible writing tablet Muse is ideal for reading, quiet reflection or individual study.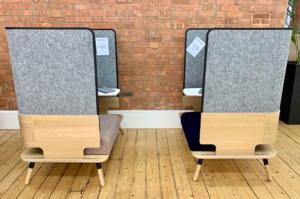 PEACEWORK
Peacework provides a calm, distraction free zone for focusing, collaborating or meeting. A testament to sustainability and the environment, Peacework features a surround made completely from recycled PET bottles.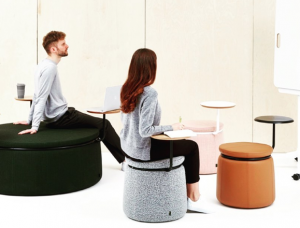 LASSO
An agile collaborative seating and table system Lasso is available as a single or triple stool and with or without a table. Lasso is ideally suited for project work between large groups of people, or for use within occasionally open spaces.