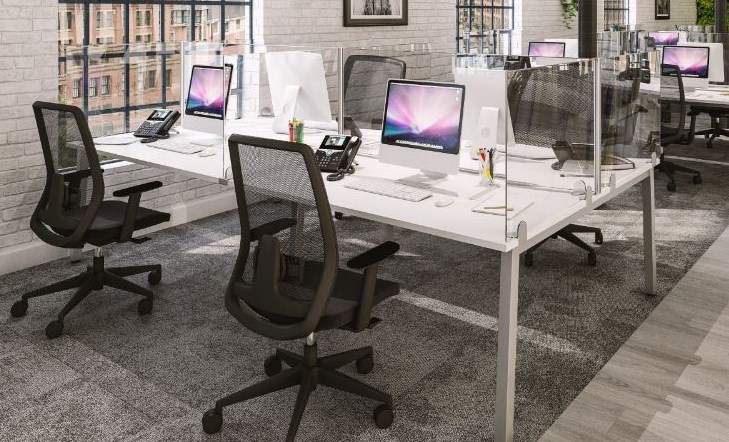 Working Safely & Effectively
Whether you are working from home or back in the office, the most important factors are working safely and working productively.  At Work Rest Play we provide a range of products that allow you to do just that.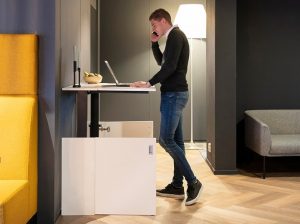 Working from Home
HomeFit is the idea solution for those of us still working from home. A modern storage unit that easily manoeuvres into a height adjustable and modern desking solution, that complements any living space.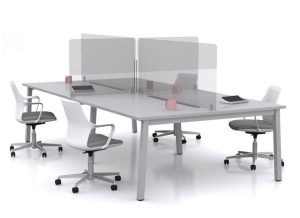 Safer Office Spaces
​Protek Desk Screens are the perfect way to get back to the office safely and effectively. Available in a range of shapes and sizes as well as floor standing options, they encourage and allow social distancing.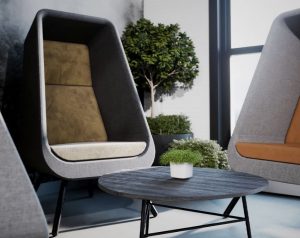 Flexible Working Solutions
​Creating breakout spaces and flexible areas for staff to work, relax and collaborate in is a key component of returning to work safely. Muse (pictured left) is one example of our statement seating that facilitates this.