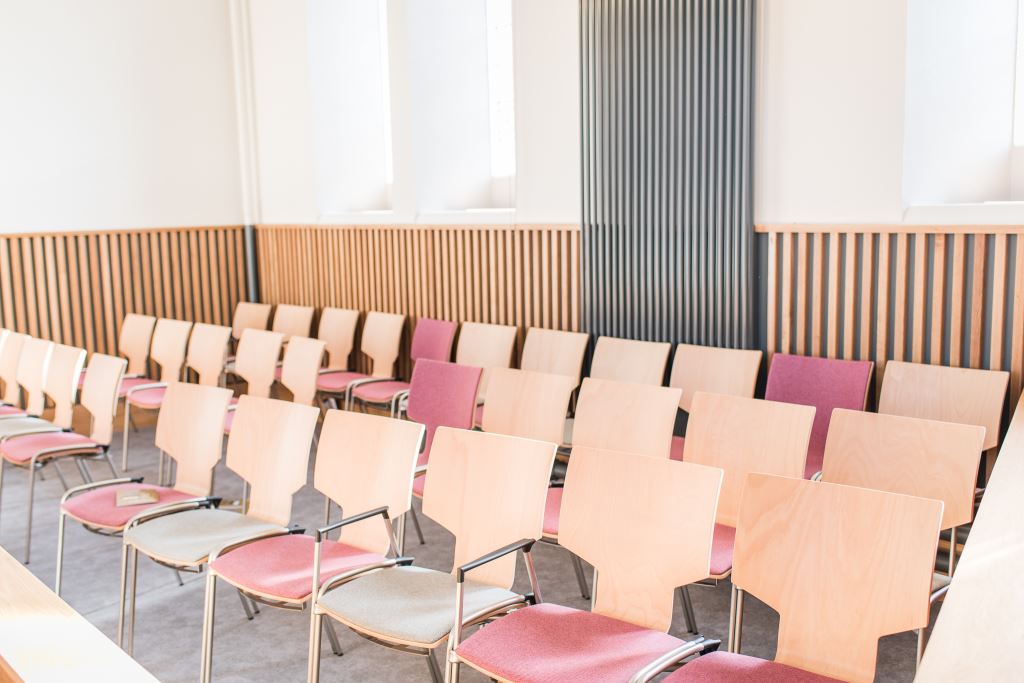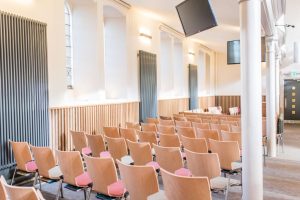 Crescent Church, Belfast
Crescent Church is a Bible-based Christian church which has welcomed the local community in Belfast for over a century; first in the city centre, and now in the Queens University area of the city.  The wonderful facility provides a range of invaluable services to people in the South Belfast vicinity.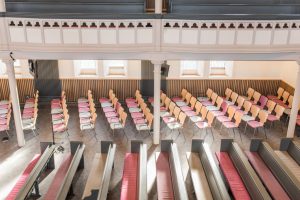 Large Scale Solutions
From 1 to 1000, we provide large scale stacking chair solutions.  All of our stacking chair options can either be stacked independently or stacked on a transport dolly to be rearranged or moved when necessary.  We also offer a wide range of plastic colours as well as wooden, semi-upholstered or upholstered options.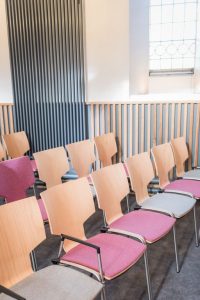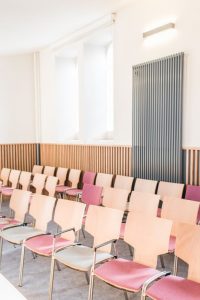 Lynx Chair
The minimalist and modern look of Lynx II makes it ideal for a wide variety of rooms: Lynx II adapts seamlessly everywhere. Even as a loose chair, Lynx is elegant, thanks to accents such as the melamine top layer, where the layered structure of the wood remains visible on the edge. A wide range of upholstery options is a matter of course.