The Innovative Look Chair…
Incorporating advanced technology, flowing design and  dynamic appearance, Look is a must where multi-user workstations prevail.
Look's intelligent weight system mechanism, it can adjust automatically to all users.
The backrest is designed to follow all movement of the user resulting in healthy sitting in all positions.
Distinct design makes it ideal for modern office or home working environment.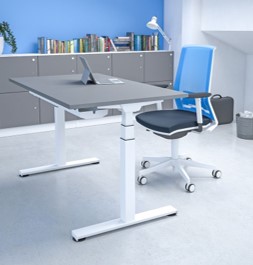 Fabric Options

Mesh Options