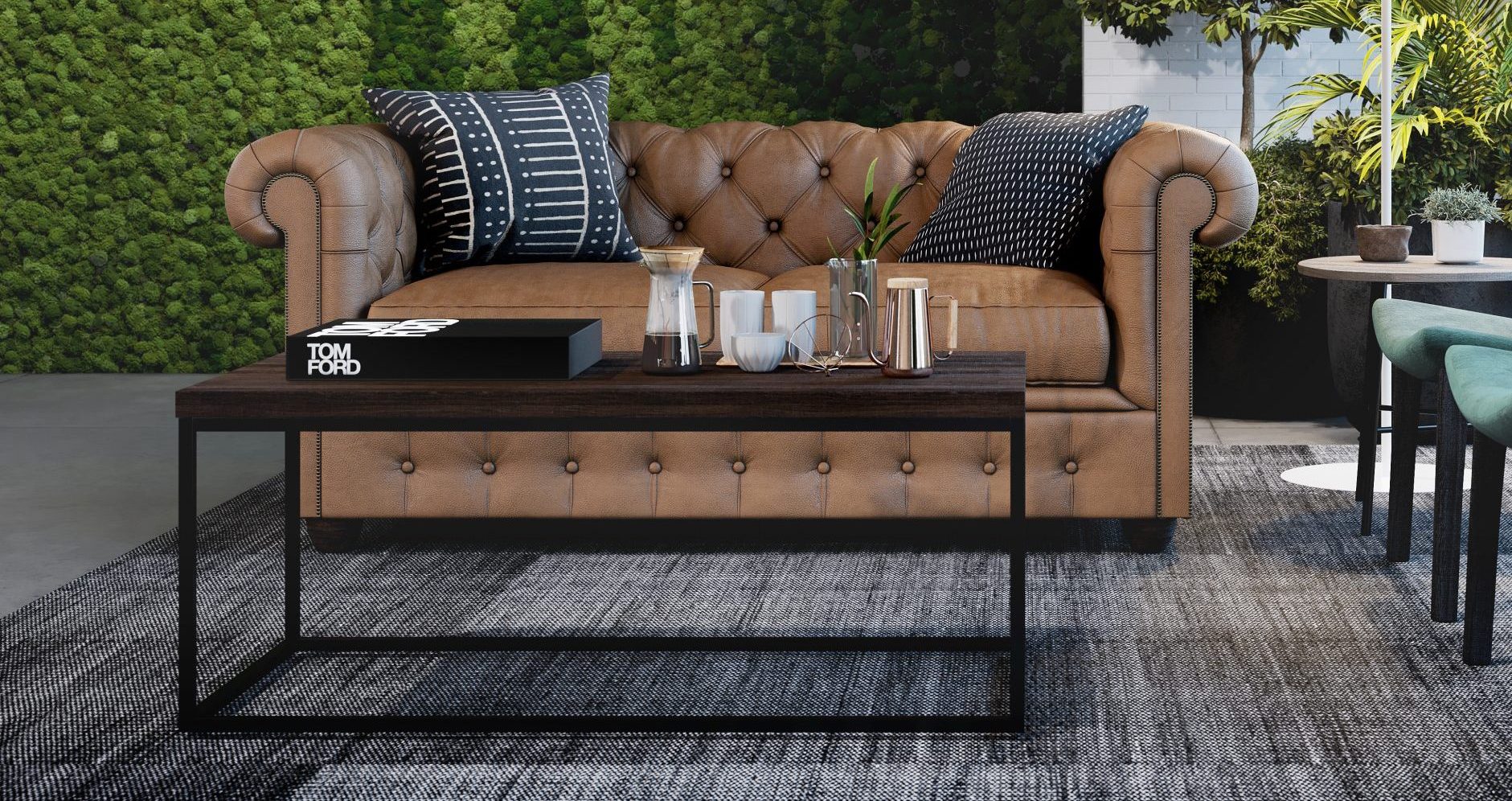 Resimercial is the ideal design solution for commercial environments.  A mixture of materials and styles, Resimercial merges the comfort of home with the practicality of a modern workspace.  It is an elegant design that encourages and facilitates the wellbeing and productivity of staff.
Resimercial consists of a range of statement chairs and tables as well as a variety of soft seating options.  Characterised by home fabrics, warm colours and natural materials, it offers both style and functionality in a beautiful design.
Modern and inspiring spaces encourage and facilitate collaboration between staff and clients alike.  Comforting, luxurious and high quality finishes offer positive effects and creative use of colours and textures manufactures personalised and thought provoking areas.
Informal meeting areas are conducive to community collaboration and create a sense of teamwork.  They encourage positive disruption and an effective exchange of ideas.  It also serves as a re-charge area with materials that are rich and tactile.