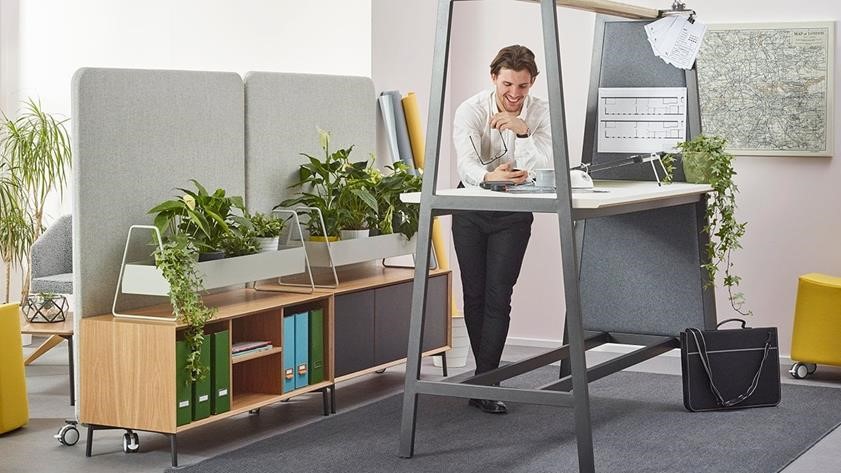 OFFICE & WORKPLACE: WORKING DIFFERENTLY
Office design has continued to evolve in recent years and this evolution has accelerated during the current health crisis.  Returning to work safely, ensuring efficient social distancing practices means changes to how we design our spaces, greater use of screens and more hygiene friendly products.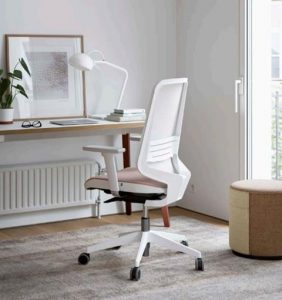 NEW FOCUS: WORKING FROM HOME
For months how,  working remotely has been common and it seems that, for many, this will still be the case in the coming months.  We have an extensive range of modern furniture that helps you create an effective office space in your home environment.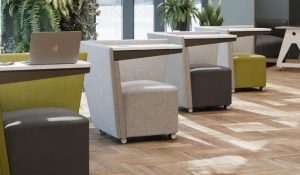 NEW PRODUCTS: DESKI
A mobile workbay, Deski fulfils the need and desire for complete flexibility in the workplace and is a key component for those designing spaces nowadays, with Deski fitting seamlessly within their requirements.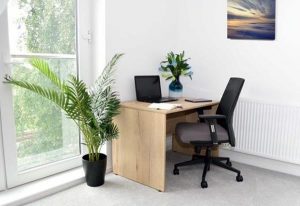 NEW PRODUCTS: POP
Sizes of 1200×800 or 1000×700
Range of Finishes
Delivered in one package
Unfold the frame and pop on the top
Ready to use in minutes
No tools required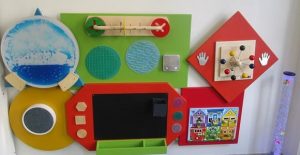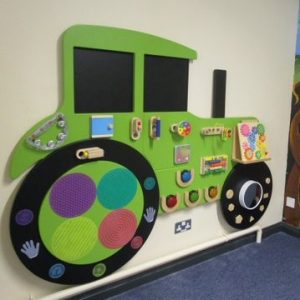 RECENT INSTALLATIONS: SENSORY WALLS
We recently installed these incredible, engaging sensory walls in Drogheda and Ardee Libraries, Co. Louth. Wonderful additions to any library space, our sensory walls offer diverse and flexible engagement.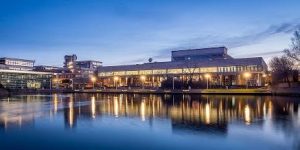 FUTURE PROJECTS:  JAMES JOYCE LIBRARY 
Work Rest Play are delighted to have been chosen to provide UCD with furniture for the new James Joyce Library.